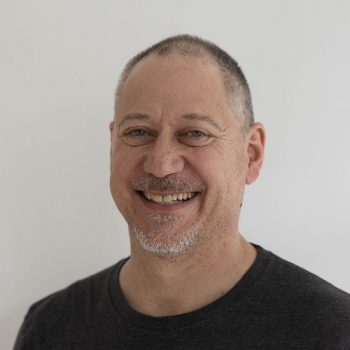 Director, Grants and Business Affairs
Adam Reyer is responsible for all grants, contracts and other agreements Global Fishing Watch executes, along with grant budgeting, financial reporting and compliance. He works across the organization and with legal counsel to ensure that Global Fishing Watch adheres to best practices and effectively manages risk. 
Adam brings 30 years of experience in business development, finance and operations for leading digital media/technology and nonprofit organizations, including Discovery Communications, XM Satellite Radio and Oceana. He helped launch Global Fishing Watch while at Oceana, and then served as chief operating officer/chief financial officer from its initiation as an independent entity through its start-up phase. 
Adam holds a master of business administration in finance from Columbia University and a bachelor of science in mechanical engineering from the University of Pennsylvania. He is a total music head, and also loves mountain biking, skiing, snowboarding and dogs.